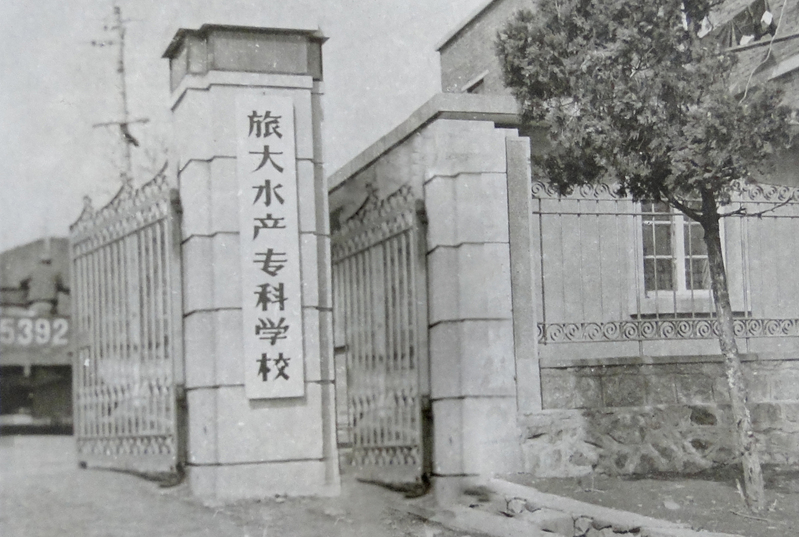 First established in 1952, Dalian Ocean University originated from the Northeastern Fishery Technology School.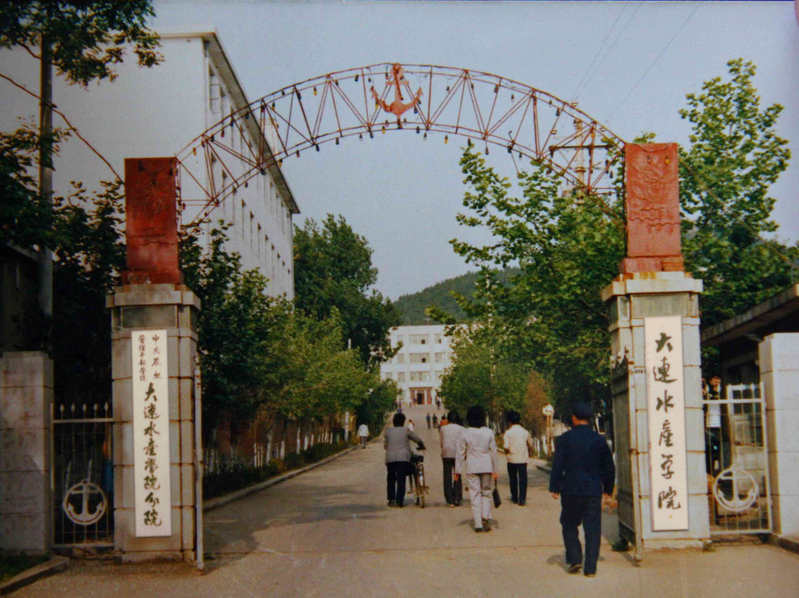 Evolved into Dalian Fisheries Academy in 1958 and Dalian Fisheries University in 1978. DOU was transferred from the administration of the Ministry of Agriculture to the direct administration of Liaoning Province in 2000.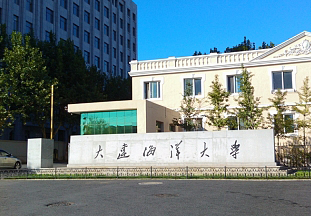 In 2010, the present name, Dalian Ocean University, was approved by the Ministry of Education.